AXPONA 2023 Exhibitors and Brands List
Locations:
Listening Rooms: Room Numbers run from 304 to 1645, and also include names (ie Schaumburg, Utopia)
Ear Gear Expo: Locations start with the number 8 (ie. 8101, 8201)
The Expo Hall: Locations start with with number 9  (ie. 9307, 9316)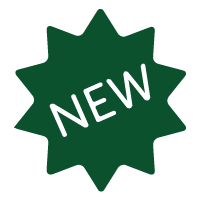 = Products Listed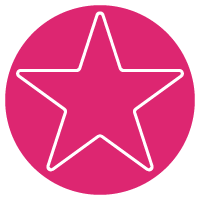 = Promotions Listed
Plan Your Experience:  Download the Exhibitor List: By Name. / By Location.